Welcome to our home and travel blog! I'm a wife and mom nicknamed the How-to Guru by friends who noticed my passion for sharing family-friendly tips to southern destinations constantly. And my desire to share home hacks with other women to create a haven we can't wait to go home to after those vacations!
ABOUT THE HOW-TO GURU
Founder of The How-to Guru and virtual travel journalist for a bi-annual southern print magazine, I'm published in HuffPost, BrinaLynn, and other publications as well.
Georgia born and raised, I'm the happiest when traveling or planning the next trip. It fuels me ~ hence the reason I'm a Travel Journalist. I'm fortunate to have traveled to Europe and all but 19 states in the U.S. Travel writing about the beautiful south is my favorite.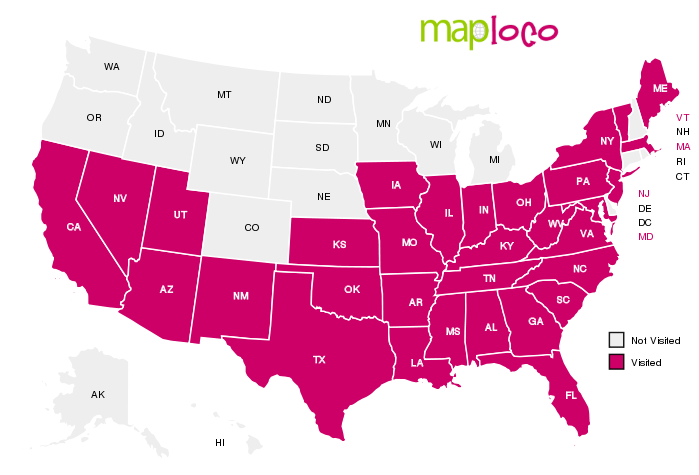 SUPERHERO WOMEN ARE HERE
HERE you've got the tools to be a home & travel-planning superhero…
#1, Get details, reviews, images, and videos for Georgia, Florida, and Carolina hotels, resorts, restaurants, and attractions. All these tiny details and reviews will help plan YOUR best family vacations in the South!
#2, Get the best home hacks here to easily create a calm, cozy haven YOU don't dread going home to after those fabulous family vacations.
I enjoy writing in-depth articles and free travel resources and they are a big part of how women are taking charge to create worry-free + family-friendly vacations they desire. They are also losing the stress of post-vacay returns home.
The How-to Guru helps you
Save Time + Lose Stress + Bond with your Family
We can all be fabulous Guru Gals in home AND travel!
Join the Guru Gal club with other superhero women that are killing it (we call ourselves GGs)!
Click HERE to join now! (you'll get a Charleston freebie)
ABOUT THE GURU CREW
I'm married to Superman ~ an intimidating Michael Chiklis look-alike with a commanding presence that makes everyone feel safe. His nickname suits him well since he always saves the day with quick decisions and get-it-done personality.
Our youngest is Princess ~ a prissy tomboy with an incredible servant's heart, captivated by the ocean, fashion, country life, and animals who gained her nickname early for her love of girlie things. She's got a caring heart of gold – evened out with lots of southern sass.
Our oldest is Captain ~ a fitness lover who loves travel, weapons, history, and whose nickname, Captain America, was penned by friends as he left for Army boot camp at 18-years-old. He found his bride in college and married the girl I have prayed for all of his life.
I'm a Mom-in-law to E ~ an adventure-seeking darling that fits right into our crazy. She's a marketing genius that loves God, people, and animals. We can't imagine how we survived without our "E!"
WORK WITH THE HOW-TO GURU
Choosy about who I work with, I've been blessed to collab with Walt Disney World, Jekyll Island Club, Marineland, Havana Cabana Key West, Theater of the Sea, and Bona Floor Cleaner, to name a few. For collaboration information, click HERE.
I'm often asked about:
the best places to entertain older kids?
how do you manage an organized home?
the best attractions in the South for older kids?
the best Southern resorts within walking distance to food & attractions?
how do cook at home more when I don't know where to start?
the best family trips in the South for the money?
I'm diligent to only share woman-to-woman truth and reviews of places and products.
TOP HOME & TRAVEL POSTS
Here are the most popular posts…
7 Top Things to Do in West Palm Beach Florida for Families
Where to Stay + What to Eat + Things to Do in Hilton Head
You Won't Believe These 7 Vacation Spots in Georgia!
The Best Places to Travel In October For Fall Leaves
Pork Chops Recipe: Best Low Carb Keto Dinner That's Easy To Make
20 Clean Family Movies You Must Watch Together
Best Way To Clean Blinds Without Taking Them Down
Easy One Pot Homemade Hamburger Helper
☀️ Insider travel secrets ☀️
to Southern U.S. Destinations
that Women REALLY want to know
&
Tips to create a
✨ cozy haven ✨
you can't wait to come home to!
REAL LIFE travel tips
& home struggle success
from a Wife & Mom
☕️ [It's THE REAL DEAL, Mam] ☕️
You can find The How-to Guru on YouTube, Facebook, Twitter, or Instagram. If I can encourage you in any way, please reach out to me at shan at thehowtoguru dot org